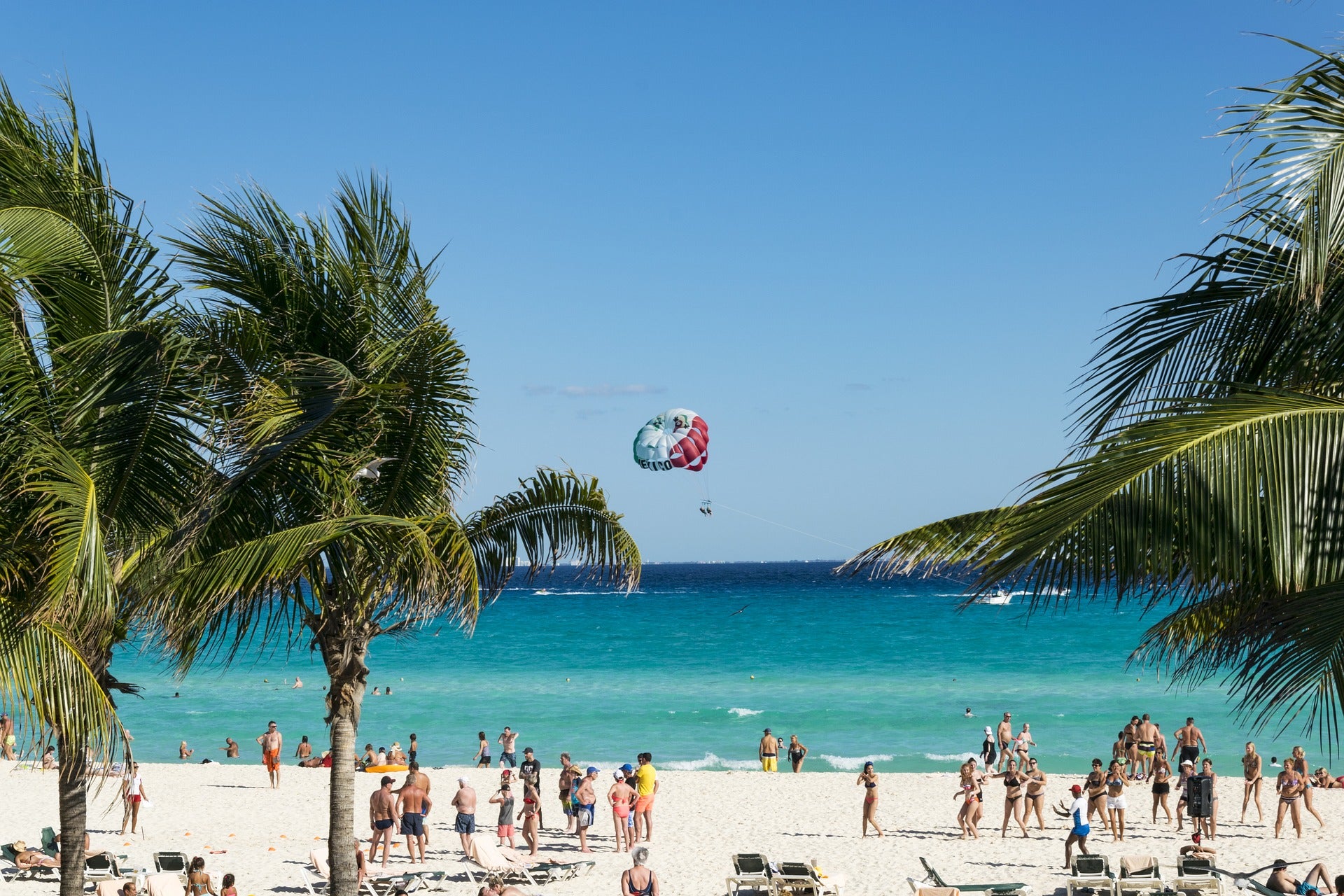 Fun in the Sun….and Hot Summer Nights!
Hello Summertime!
We can all relate to the feeling that summertime brings, can't we? Long days at the beach, toes in the sand, under a palm tree with a best-selling novel in one hand and a tropical beverage in the other! The smell of coconut sunscreen lingering in the air. The sound of laughter, which seems tranquil and almost hypnotizing as the kids take to the surf on their boogie boards and surf boards.

Or perhaps your go-to summertime activity is boating…slapping on the water skis, the wakeboard, or maybe being pulled behind the boat on some oversized-inflatable tube. Your happy place might have you floating on the water with a fishing rod in hand, cast out and waiting for that big fish to bite! Wherever those lazy days of summer take you, you go with a smile.

Transition to those hot-summer nights…cruising around with the car top down and the radio on (ok, there's a song in there somewhere)! Or maybe you're cruising to that outdoor concert under the stars. No matter what it is that screams summertime to you, it's a feeling you just can't beat! …and if you are lucky enough to be driving that sporty convertible, you've got summertime right where you want it!

Being able to flip back the top on your convertible is one thing, but did you know that Väri has a convertible to offer too? Ours takes you from your normal RX lenses to polarized sunglasses with the flick of a wrist! These Clipables offer two-for-the-price-of-one functionality. Our VC1, VC2, VC3 and VC4 all offer a pop of color in traditional-shaped frames that pair vibrant blue and black, orange and gray, or keeps it cool with popular classics like black on black or tortoise.

All Clipables offer the option of G-15, or flash-mirrored lenses in complimentary colors for show-stopping style. All clip lenses have Anti Reflective rear treatment. Check out the unstoppable Clipables today and go in style this summer with Väri Eyewear!