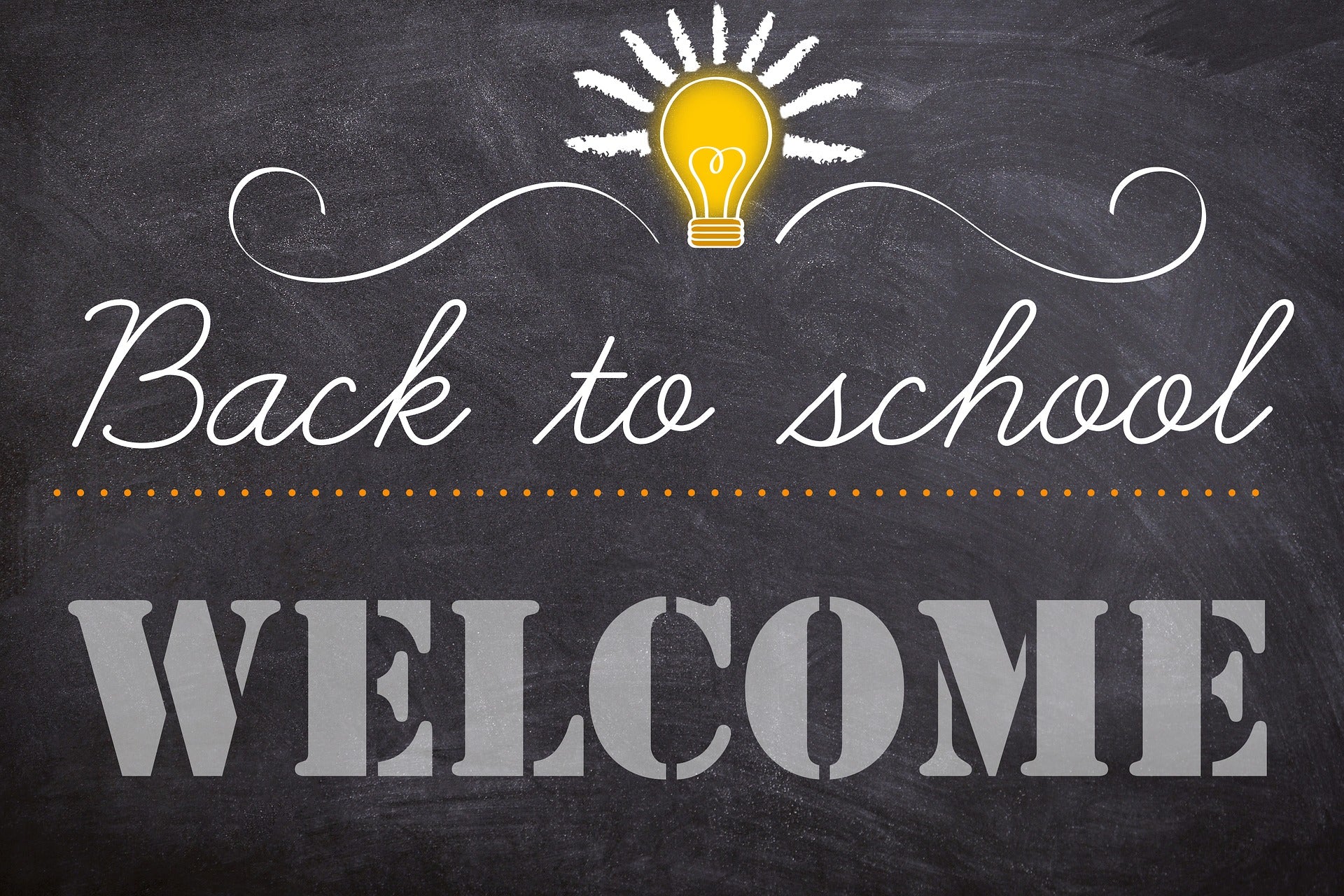 Getting Back-to-School Cool...With fashion, style, and Väri Eyewear
Ok, so it's the unofficial end of summer, and that means it's time to head back to the classrooms. Most college 'kids' are already set in their dorms and well underway with their studies at this time, but for the K-12 students, and yes, the teachers too, the fun begins with back-to-school shopping!

Looking back at my youth, I loved summertime. There was nothing better than having two months to hang around with my friends, going to the beach, and having no real-time constraints. And while I didn't really look forward to the summer coming to an end, I did look forward to hitting the stores and seeing what was hot with the latest back-to school fashions. It was exciting to browse through the racks of clothing and pick out new styles, even if they were Fall fashions and I really wasn't ready for the change of the weather!

But clothing isn't the only item on our back-to-school shopping lists. Of course, there are notebooks, back-packs, lunch boxes, and all that type of stuff. But let's not forget about accessories! Sure, you have shoes, belts and jewelry, but how about dressing up our eyes? Eyewear can be a fun addition to our everyday style, and each outfit might call for a different pair of frames!

Speaking of accessorizing our eyes, Väri has some great options! Take, for instance the classic line, VR1 through VR7, where there's something for everyone, like the VR4 (shown right) made to fit smaller faces such as tweens.

Another great option with is Väri's VR13 frames in Light Blue Rose (shown right), and the VR18 in Slate Blue Fade (shown below).

So, choose your style, and choose your color…and get back-to-school cool with Väri Eyewear. With the many new colors added to our favorite, best-selling frames, it might be hard to choose just one pair. But that's ok, because after all, two is better than one!