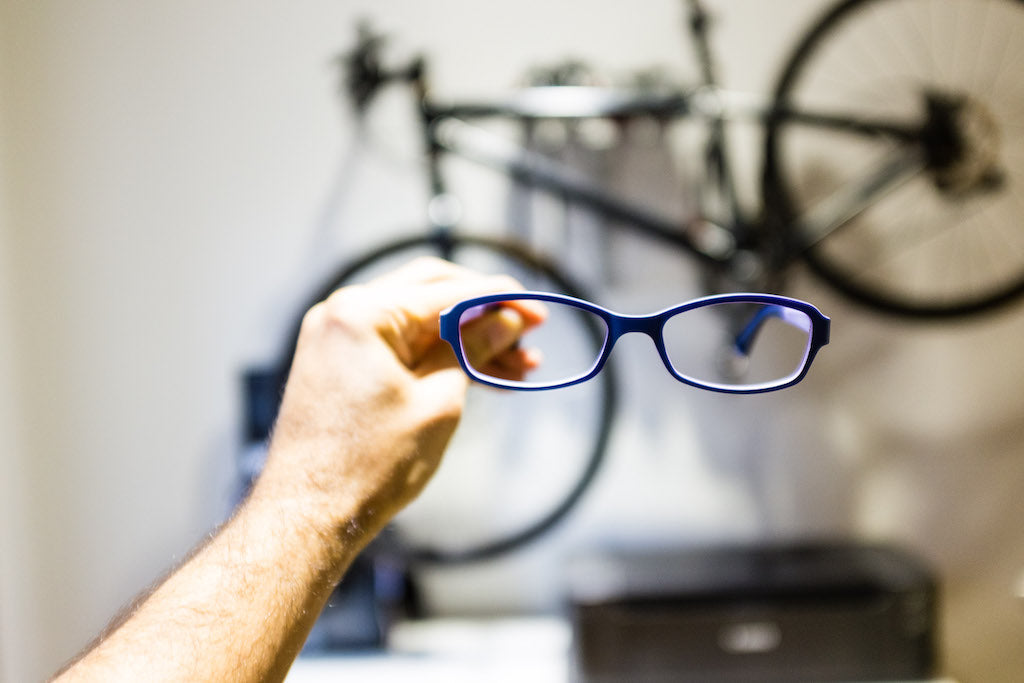 Our favorite Navy Blue Glasses
At Väri eyewear we have plenty of great colorways, but our navy blue options tend to be common choices for a large portion of our clientele. While navy blue goes well for people with blue eyes, it's also a pretty neutral color that can go with just about anything.
Navy blue is a great color for people who want to wear their glasses often and don't want them to be too flashy. Navy blue frames are also good if you're someone with green eyes, as they'll make your eye color stand out even more!
Here are a few of our favorites: 
If you feel best in a pair of jeans, then our "Blue Jean" colorway is perfect for you! Finding a pair of glasses that goes with just about anything can be a drag, but if jeans work with any outfit- so will these frames!
Let's say you have a deeper color of blue eyes or want something that has a hint of black in it- the deep blue crystal is a great choice for you!
We have several frames that feature this type of "fade" affect where the color of the bottom rim transitions up to the top. 
The contrast of the transparent rim at the bottom will accentuate the color of your eyes by providing a stark contrast to the deep navy blue at the top of the frame.