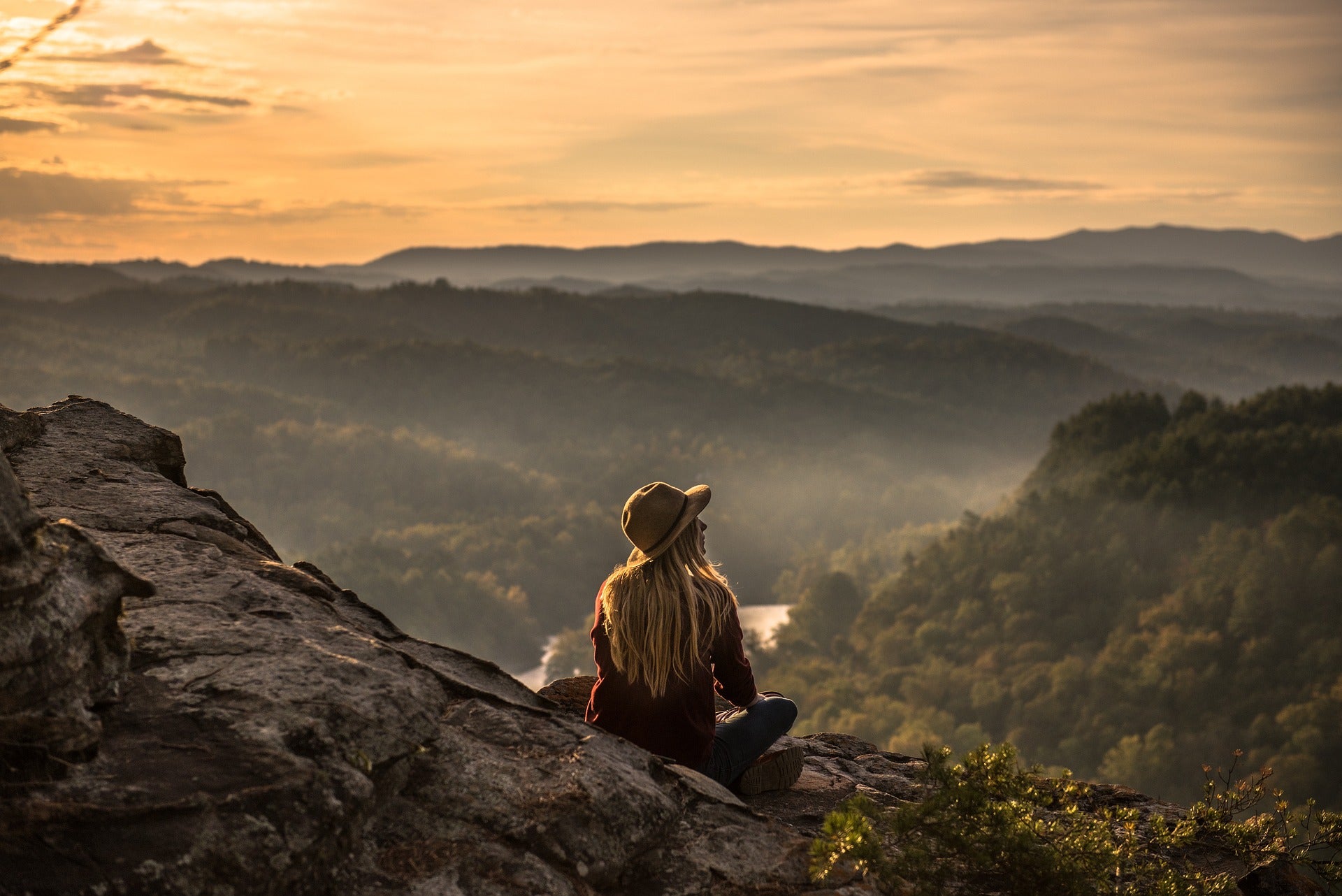 Travel In Style, Top 4 Tips for Traveling With Glasses
Traveling with glasses can be a bit tricky, but with the right tips and techniques you'll soon be a pro! Here are our top four tips for traveling with glasses.
Invest in a sturdy protective case for your glasses - If you're planning on being out and about during your travels, it's worth investing in a good quality travel case that will keep your glasses protected.

With Vari Eyewear's Clip-Able glasses you will want to have your own Vari travel case nearby to keep your easy to pop on magnetic lenses to protect your eyes from the sun in this Rx-able frame. Want to learn more about Clip-ables? Check out our past blog here.
Consider buying more than one prescription frame and bring them on your travels! Did you know that virtually every Vari frame can be outfitted as a prescriptive frame? Simply talk to your eye care professional or discuss the frame of your choice with our skilled team to find the perfect frame for your face that can be turned into sun protection for your eyes.
Keep your glasses clean - If you travel often, dust and dirt can accumulate on the lenses of your glasses. Make sure to keep a cleaning cloth and solution with you so that you can easily give them a quick clean when needed. The cleaning cloth ensures you don't scratch your frames and keep your lenses crystal clear.
Avoid extreme temperatures - It's important to protect your glasses from extreme temperatures, both hot and cold. Keep this in mind to prevent damage from temperature changes.

If you're curious about how UV rays affect your eyes year round check out our blog here about Eye Safety!
Traveling with glasses doesn't have to be a hassle. With the right travel tips and the right glasses, you can travel in style while keeping your eyes safe! Vari's
Clip-Able glasses
are perfect for travel, with their stylish comfort, lightweight design, dual nature and removable sunglass lenses. With no need to transition back and forth between your regular frame and your sunglasses, you can save space with the two for one design of these great frames.  So, what are you waiting for? Get packing!