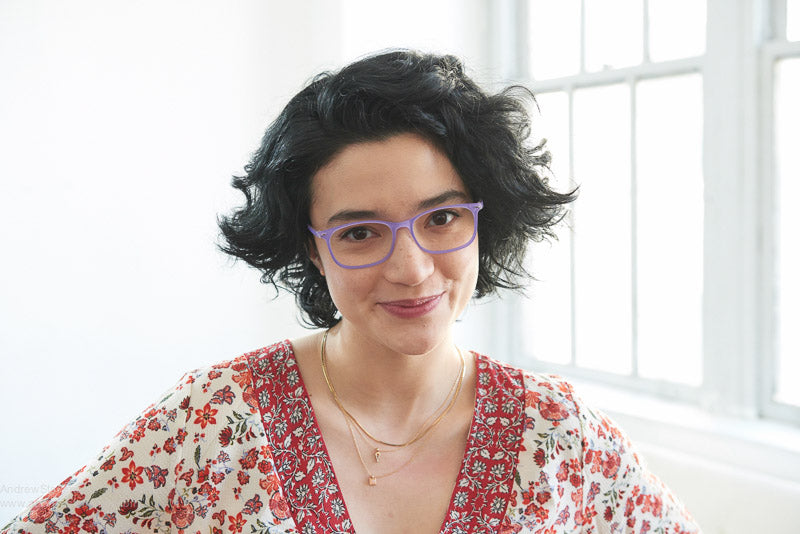 It's Official, Purple…We Choose Hue!
Every year Pantone picks a color of the year and for 2018 the shade of choice is Purple!
Purple has long been associated with royalty, wisdom, creativity, mystery and fulfillment.
Also known to be the color of passion, in 2018 it's known to be the color of fashion and Väri Eyewear has exactly the right frames to help you make your ultra-violet fashion statement!
Just like you, Väri's Brand Ambassadors want eyewear that's hip and stylish with colorful options. They know that the color you choose can have an impact on how you feel. They want eyewear that makes them look good, and they want frames that feel good! Known for being the most comfortable frames on the planet, purple people eaters everywhere are finding Väri has become their go-to frame to deliver that and more!
Väri's cool, comfortable and convertible collection of styles come in many colors and with purple casts cool shadows on the eyewear palette, and we've got some stunning options to choose from! Check out our classic shaped VR-1, VR-4 and VR-5 frames in blue/purple, or some of our other shapely options like the VR8 and VR9 in passion and the HM-3 in plum/blue.
Purple, it's the color of passion...and today it just goes with the fashion!
Visit www.Varieyewear.com to choose your style, and choose your hue!