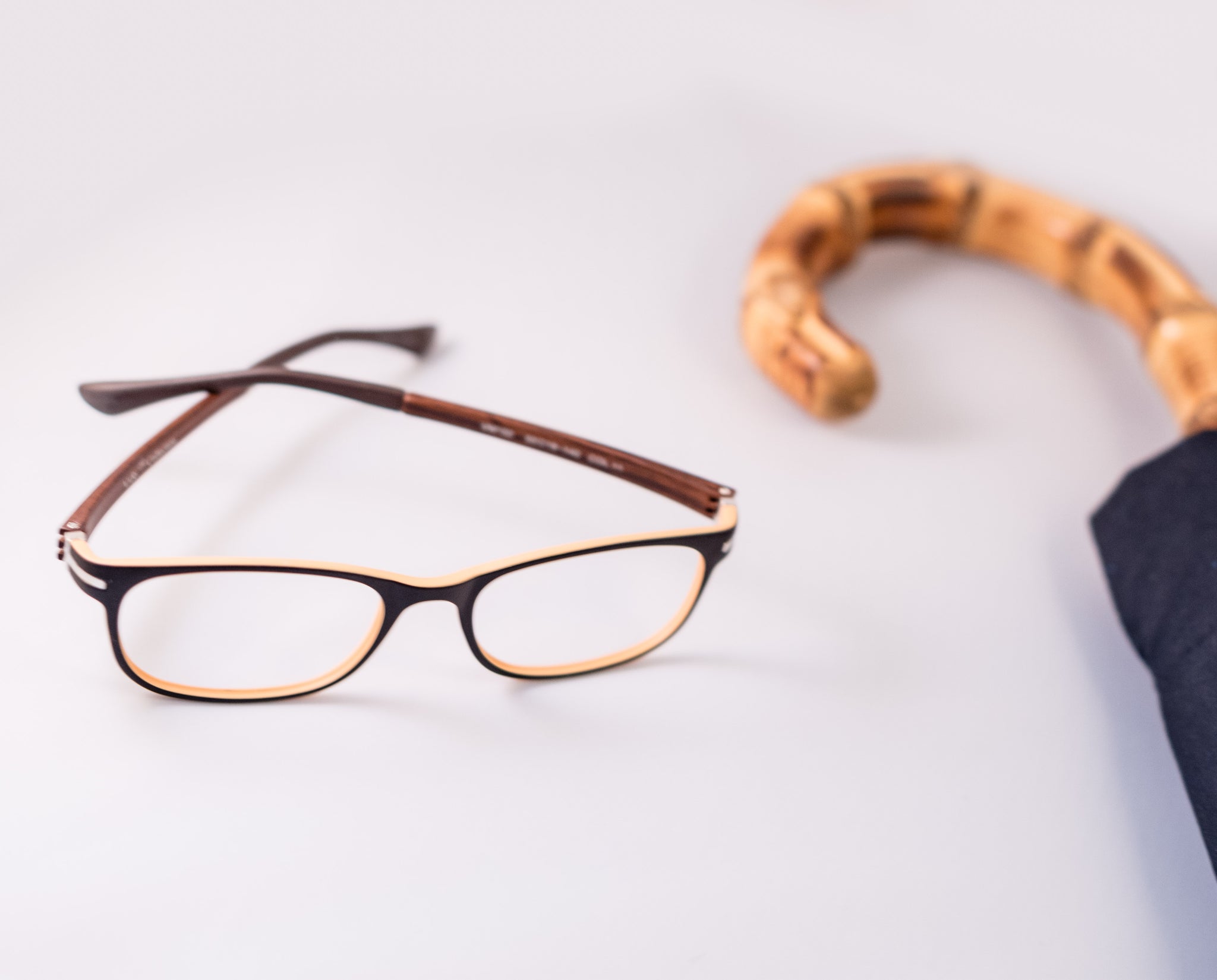 Our Collection of Wooden Glasses
Today's world is full of people looking to make a statement. And if you're the type who likes to be different than everybody else, then wooden sunglasses and bamboo sunglasses are your best bet! There are so many styles to choose from; they come in frame shapes like rectangle or round, offer lenses with polarized UV protection for their frames, and even those that have anti-glare coatings—whatever style suits you.
Here are four of our wooden options: 
The VM 101 comes in a variety of different colorways including this one which has a brown coloration for the lenses and a wooden look for the temples. 
The VM 101 also comes in this oak colored darker variation. For those of you with brown eyes or are just looking for something a little less in-your-face, this is a great option!
This is the same colorway as before but the rims are slightly more squared off. This is a classic silhouette for several of our frames, except this one is a wooden color!
Once again, our black/ wood colorway in a more squared rim shape. If you have a more symmetrical or face shape, you're going to think these frames compliment your complexion perfectly!
We hope you enjoyed this post about our wooden glasses!