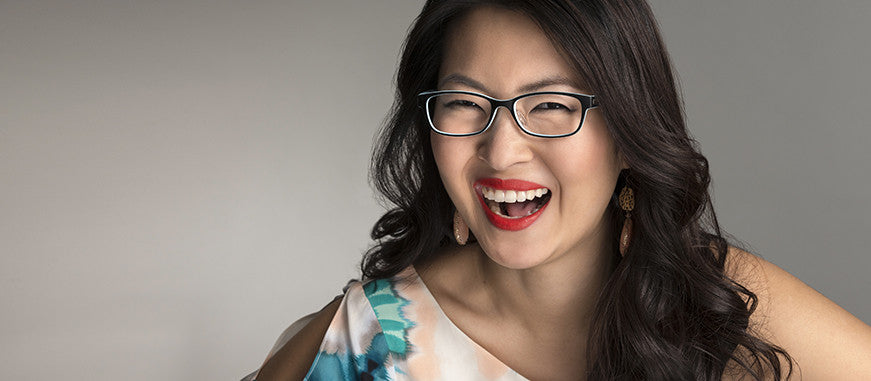 WHEN IT COMES TO YOUR EYES, YOU CAN'T AFFORD TO BE CHEAP
Eyewear is a 365 day a year option that makes you look your best. When shopping for the frame that is going to make you look and feel good, without even trying, it is important to remember that you get what you pay for.
When shopping on line, true style and value comes from quality eyewear that maintains its shape, provides a customized fit, is lightweight yet durable, easy on the eyes and above all, comfortable.
Väri eyewear incorporates a proprietary TR90 with a special cool to the touch, soft matte finish to make our frames "feel" good, remain temperature neutral, smooth, and never clunky or heavy on your face. Meanwhile, our titanium temples provide tremendous memory and enable our frames to hold their shape even with the most demanding wearers. We've built our frames to be durable yet lightweight so that you can feel comfortable wearing your glasses and not having them wear you.
We have a specially designed saddle shaped bridge for enhanced comfort which creates little or no slippage on the nose. For a more specialized fit, we also offer the ability to add nose pads to several of our Väri frames. True customization!
It is important to note that when your eyewear is too heavy on the nose, or doesn't fit well, it can leave the kind of lasting impression that you don't want. Indents on the nose, or pinching behind your ear can cause all sort of painful issues, and for something that you wear every day, nobody's got time for that!
To ensure that you get frames that fit and flatter your face, we encourage you to get down to your local retailer and try them on! They can help you find the right frame and fulfill your prescription for eyewear that gives you the fit, style, performance and comfort that you deserve.
Check out our retailer locator to find a retailer in your area.